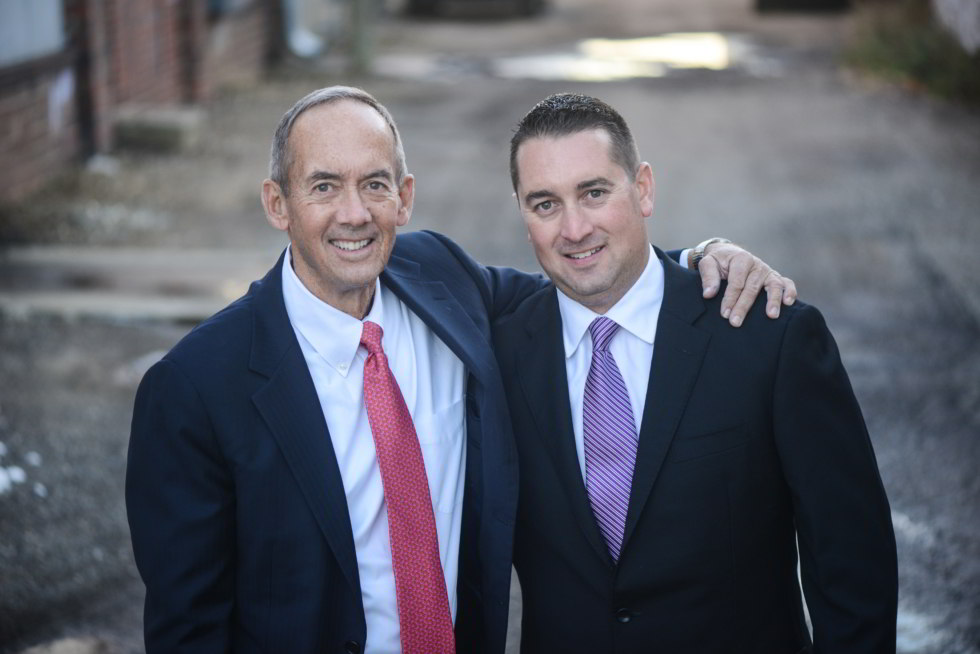 Ray Roofing is a family owned industrial roofing contractor that has served Northeast Ohio since 1946.
Our team members have the expertise, credentials, and experience to accept jobs of all sizes. Whether you need a simple repair or a complete roof tear off and a corresponding new roof installation, we can handle the entire process for you from start to finish.
We are certified to install multiple roof systems, and we work on a wide range of industrial facilities including steel mills, dairies, and food and chemical processing plants. Regardless of the work you need us to perform, we will customize our services to suit your needs and we will interrupt your operations as little as possible as we complete your project.
Each and every one of our roofers undergoes an apprenticeship program providing them with the skills and experience they need to become the best tradesman in the industry. At Ray Roofing, our team members are dedicated to safety and compliance with the latest OSHA standards and procedures always in mind. In addition, our roofers have completed the ICRA training program, giving us the ability to work at most hospitals and medical facilities in the region.
We have an in-house leak and repair division that can detect and fix leaks on all types of roofs. Our architectural sheet metal division specializes in installing ACM panels, as well as standing seam roofs, metal siding, soffit, and gutters and downspouts.
That's just a brief introduction of our company; to learn more about our industrial roofing services in Ohio, please contact us today.
Save