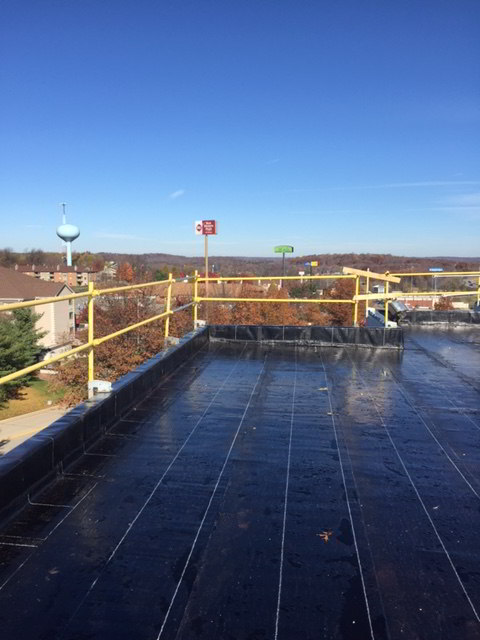 Are you looking for a new career opportunity with growth potential? Do you want to be a part of a team that works together on worthwhile projects that will benefit your community for years to come? If so, a career in roofing could be ideal for you.
Ray Roofing is renowned for being one of North East Ohio's preeminent employers in the roofing industry. As an industrial roofer, you will have the unique opportunity to work on some of the largest and most important commercial buildings in the area. Thanks to your unique skills and training, you will have the chance to help other businesses in the area succeed by making sure they're working underneath a safe, weather-tight roof.
As a roofer, you are able to work outdoors with your hands and learn a skill that will always be valued in the marketplace. Growth opportunities are endless as you gain more experience!
Below is a list of some of the many benefits of working as a roofer for Ray Roofing:
Fair Wages
The Opportunity to Learn a Valuable Skill
A Chance to Work With Your Hands
The Gratification of Building Something
Advancement Opportunities
To inquire further about an industrial roofing job, please contact us today.
---
Employment Opportunity
Please fill out and attach your resume to the form below.
Save