Complete Roof Tear-Offs
Ray Roofing is uniquely equipped to handle industrial roofing jobs of all sizes, including complete roof tear offs. If it's time for your business to remove its roof, our roofing specialists can handle the job from start to finish.
Deciding when it is time for a complete roof tear off can be a difficult decision to reach. As such, Ray Roofing offers a FREE roofing consultation where we can help you determine whether a complete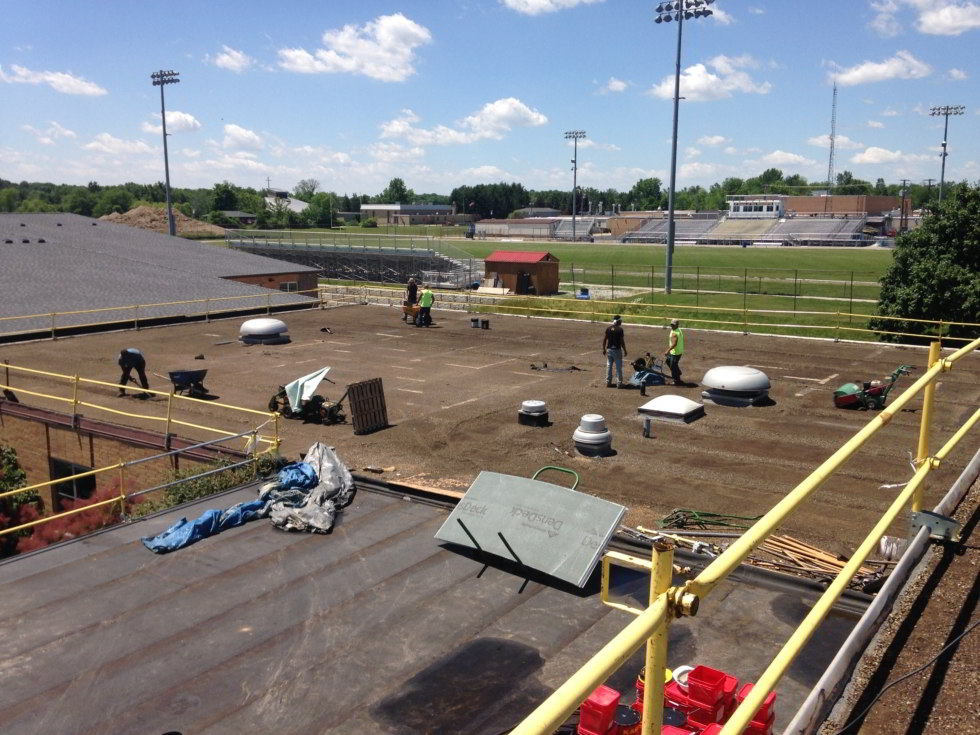 tear off is needed or if you can get by with repairs.
Regardless of the material type of your roof, our technicians have the expertise and training to tear it off without fully disrupting your operation. Thanks to our years of industry experience, we can tailor our services to complete the project in a timely fashion, without impeding the day-to-day processes of your organization.
If you would like to learn more about our complete commercial roof tear off services in Ohio or to schedule a FREE consultation regarding your roof, please contact Ray Roofing today.
---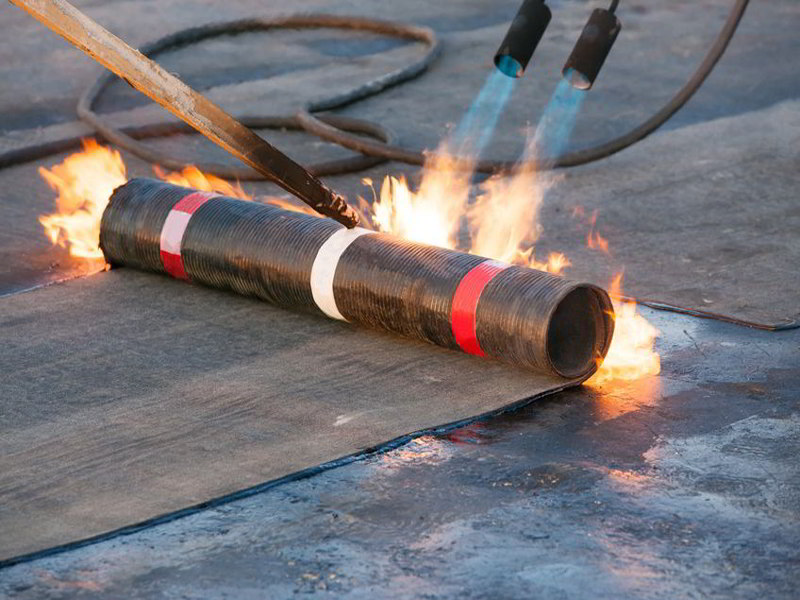 Commercial Roof Replacement
Deciding to replace the roof on a commercial building is a difficult decision to make. Businesses must weigh the risks versus the rewards of a full replacement, and various factors must be taken into consideration.
Ray Roofing understands how difficult the decision can be, which is why we offer a FREE consultation. Our expert roofers will come to your worksite, take a look at your roof, and lay out all available options to you. In some cases, a few simple repairs could be made to extend the life of your current roof, and in other cases, a full roof replacement may be the prudent measure to take.
Should you need a roof replacement, we will work closely with you to learn about your business and accommodate your particular needs. We want to do our part to make sure your business can still operate as it should during the construction process. We have performed countless projects while the owner and employees occupy the facility.
We have installed new roofs for businesses in many industries, including industrial facilities such as steel mills and food processing plants. Depending on the specific needs of your business, we have the expertise and credentials to install a wide variety of roofing systems, including single ply EPDM, TPO, PVC, KEE membranes, BUR, Fluid Applied Systems and more.
To schedule a FREE consultation to evaluate the condition of your building's roof, or to learn more about our commercial roof replacement services in Northeast Ohio, contact us today.
Save