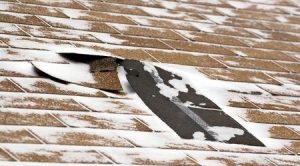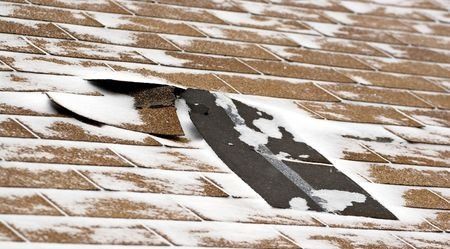 Roofing problems can cause big issues for business owners. If they aren't addressed early on, they can spiral out of control and cause businesses to shut down temporarily so that the problems can be repaired. Moreover, in a worst-case scenario, a big roofing problem could cause serious damage to a business and, in some cases, even cause injuries to occur. It's why business owners should keep an eye on their roof and make repairs at the first sign of trouble. Here are some signs that your business might need a new roof.
You notice dark spots forming on your ceiling.
Have random dark spots started to appear on your ceiling after rainstorms? This could be a sign that your roof is leaking and that it needs to be repaired. It could also indicate that your roof is ready to give way and collapse if you aren't careful. You should never ignore these dark spots, and you should have a roofing company come out to inspect your roofing right away if you suspect a leak. If you don't, that leak could get significantly worse in no time.
You see cracks and bubbles on your roof.
Every so often, you should make your way up to your roof to give it a look. If you don't have experience with roofing, you might not notice smaller issues, but you'll definitely be able to see if your roof is cracking or bubbling at all. Many commercial businesses have flat roofs, and it's pretty easy to spot potential problems with a visual inspection.
You realize your roof is old.
Different types of roofing will last for different lengths of time. In general, if your roof is approximately 15 years old, it's probably time to consider replacing it. Of course, if you've maintained it properly and done necessary repairs, it could last longer than that. Nevertheless, once it starts to get on the older side, you should at least start to think about when you are going to replace it.
Don't let roofing problems hold your business back. Ray's Roofing Supply is a full service commercial and industrial roofing contractor that can provide you with the roofing services you need. Call us at 330-452-8109 today if you need help with your roof.